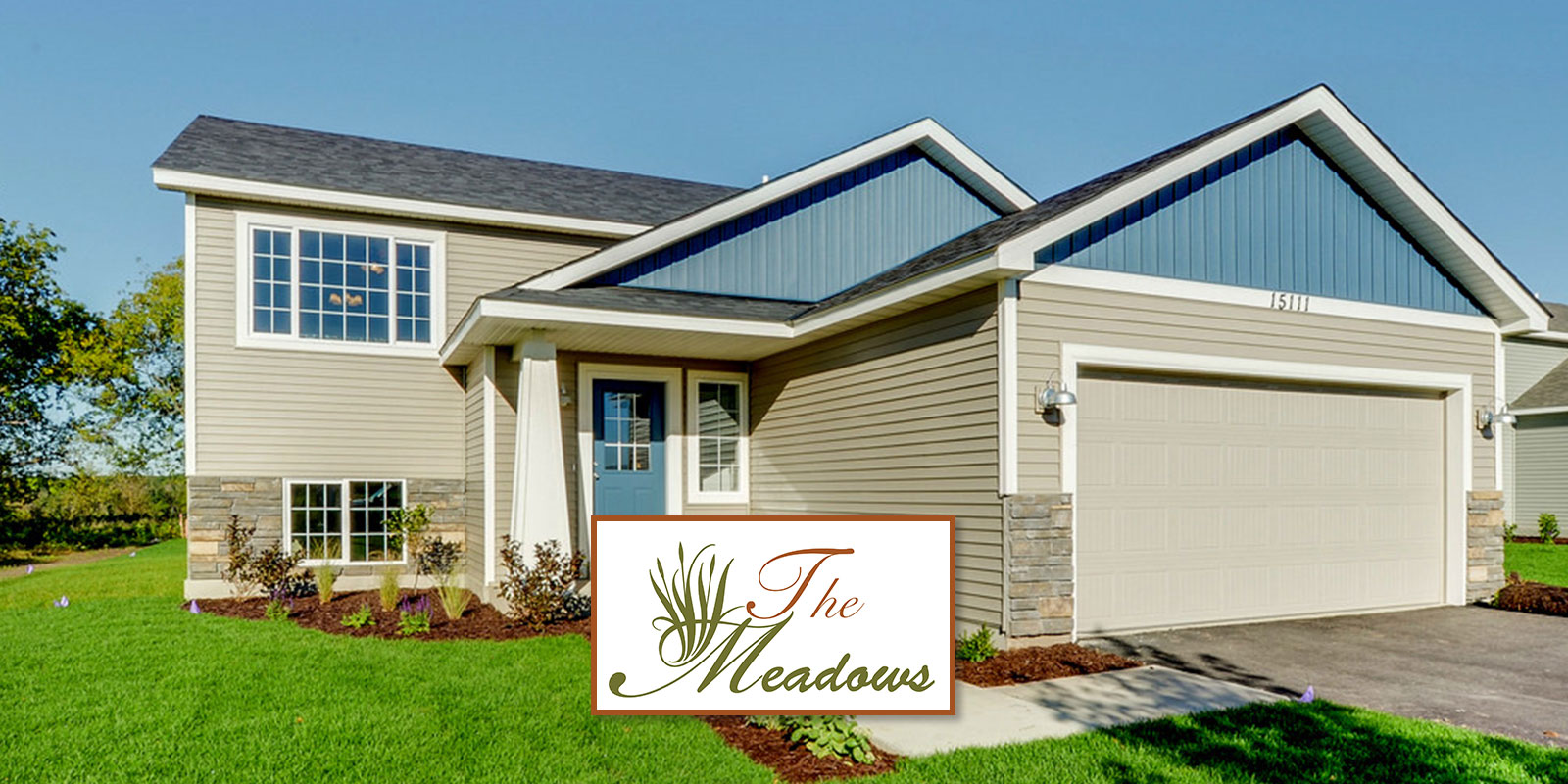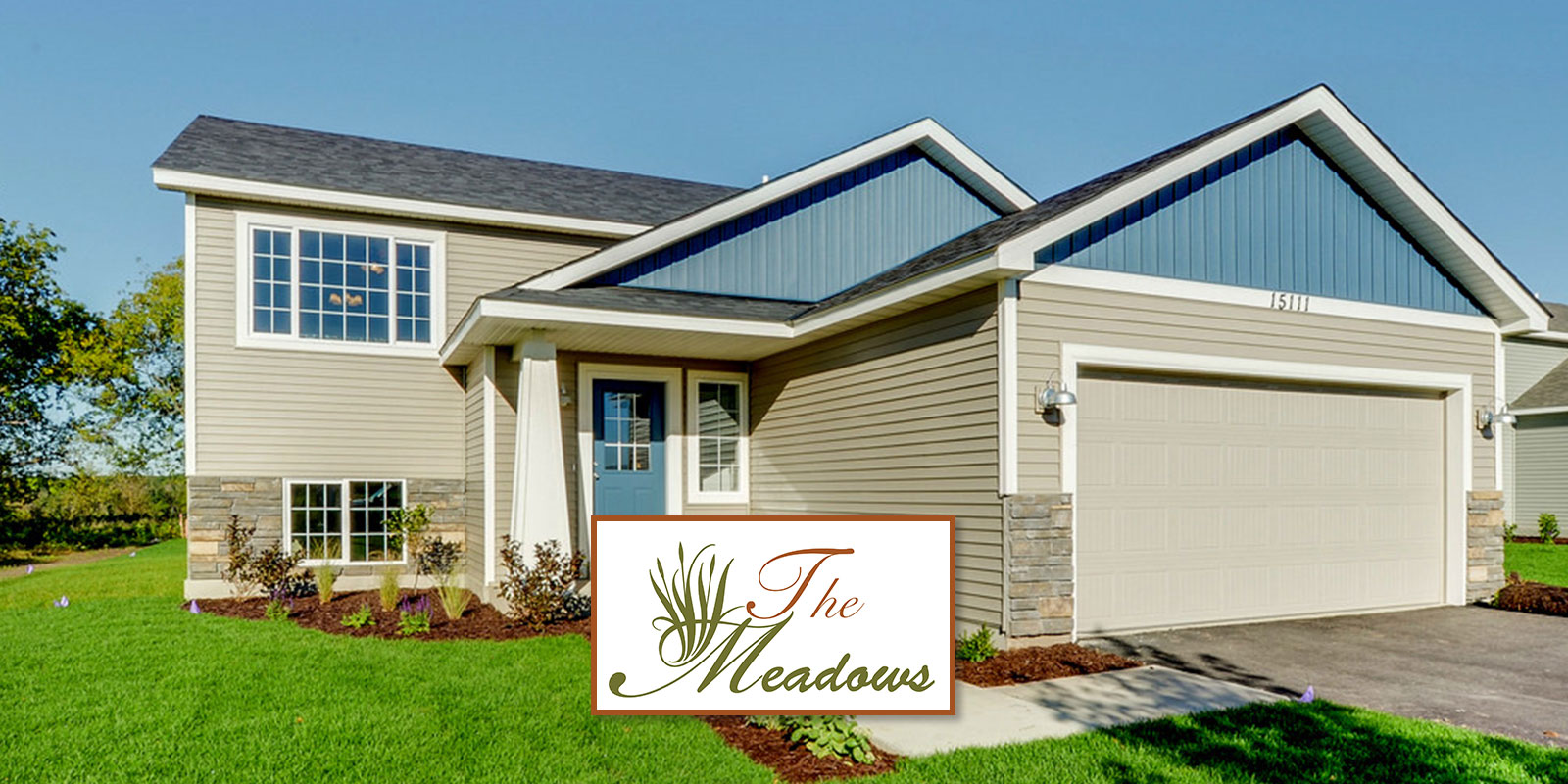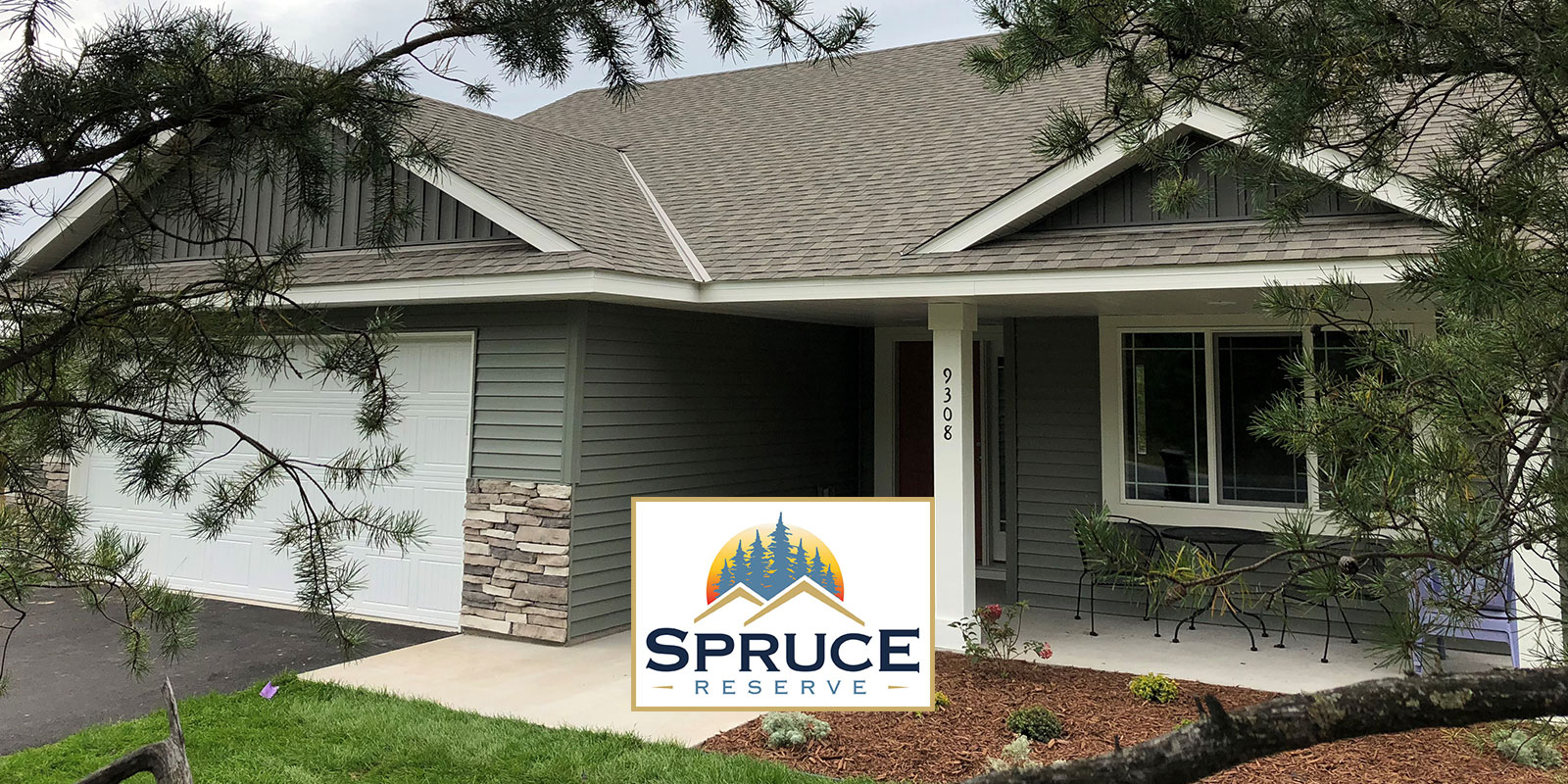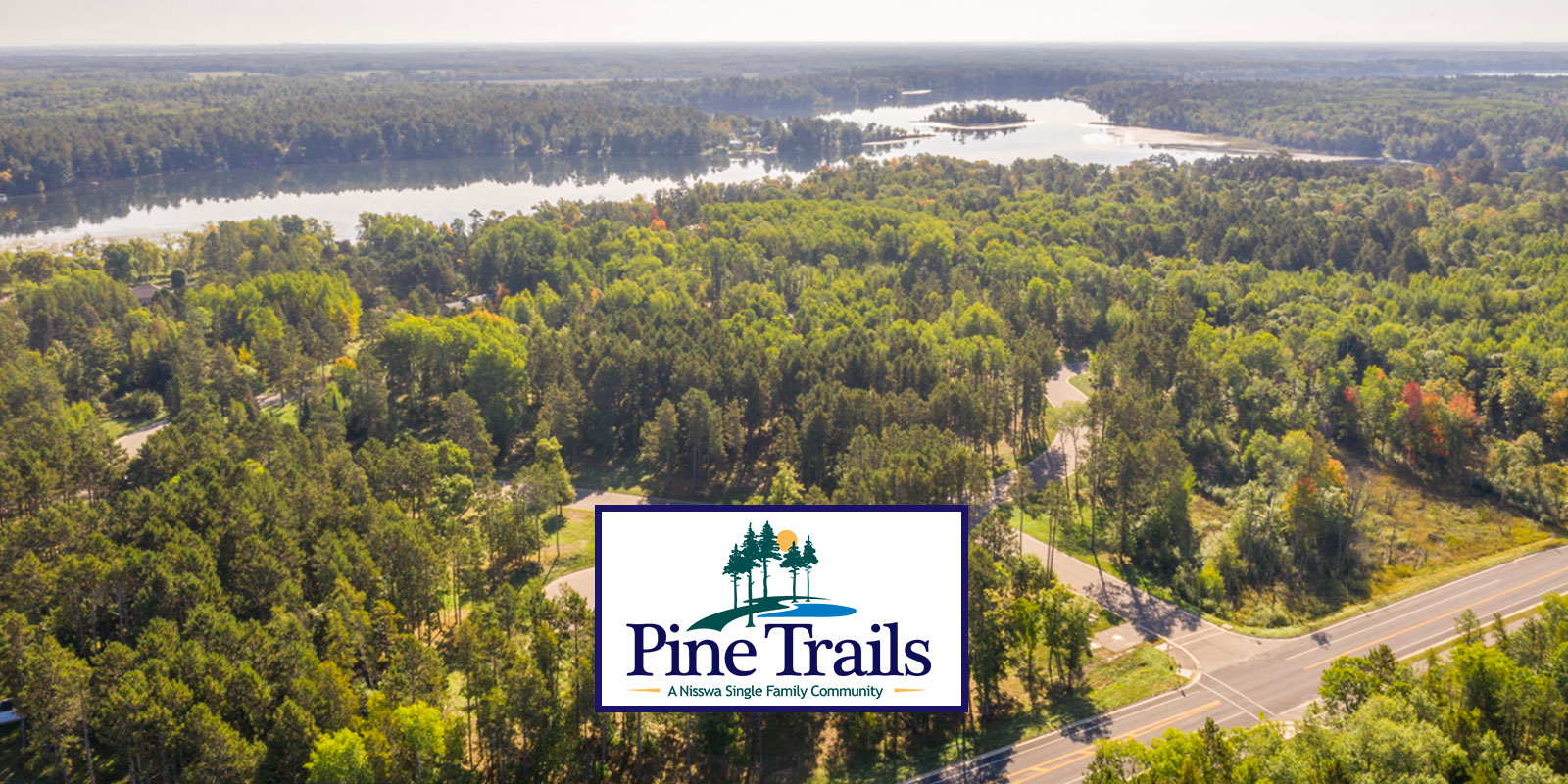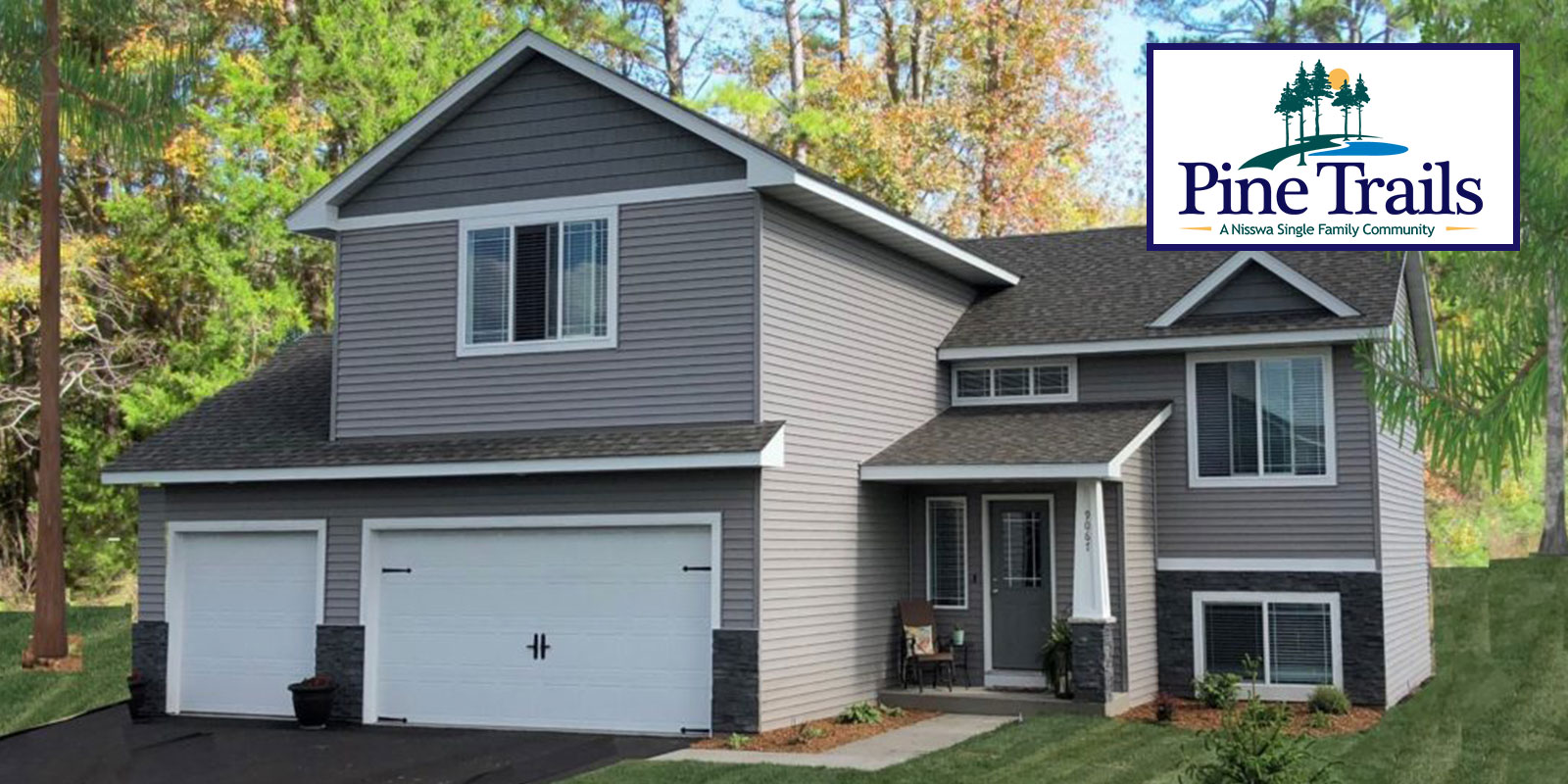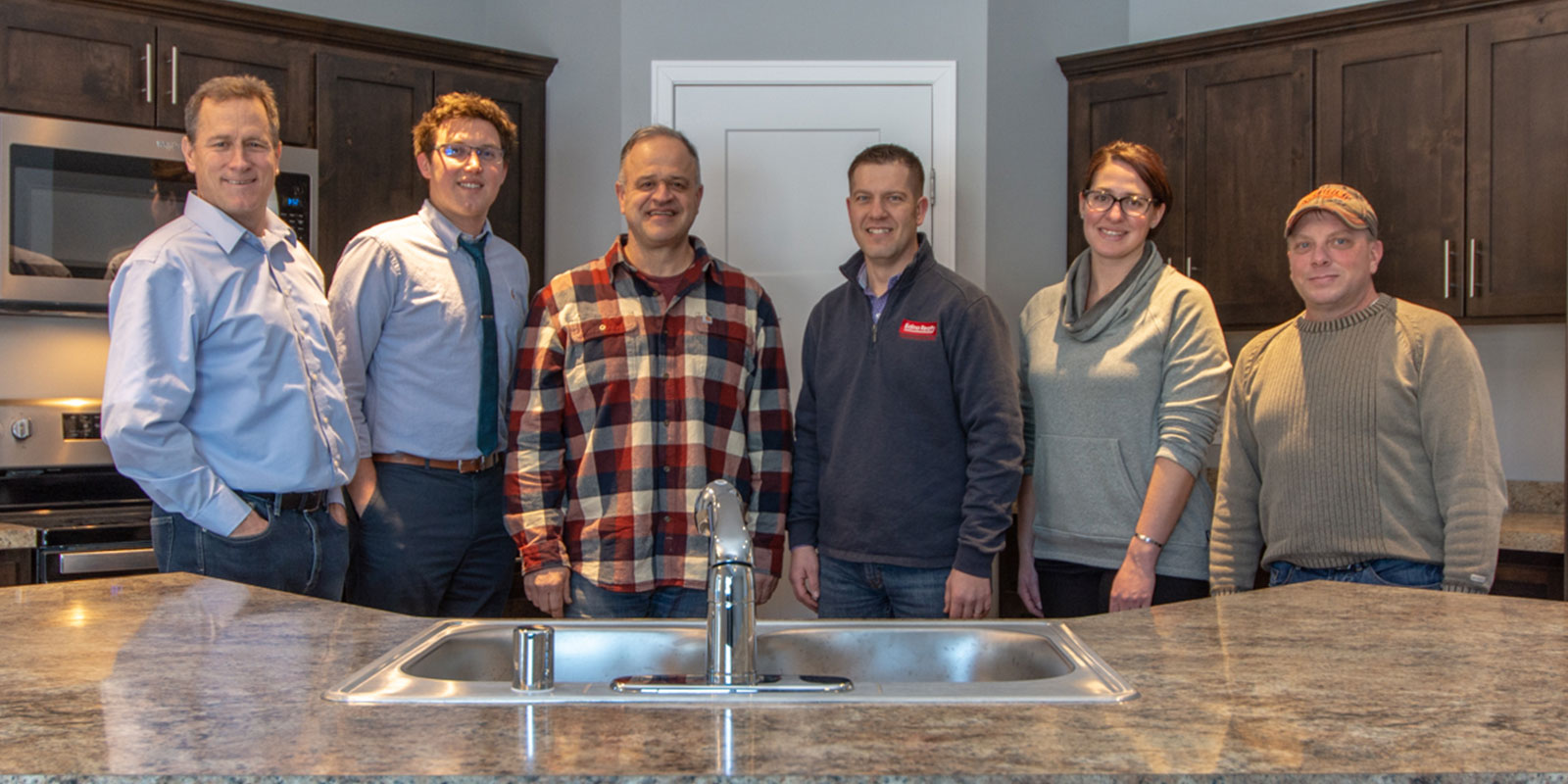 Thomas Allen Homes, LLC is a Brainerd Lakes Area home builder offering multiple home options for starting families, growing families and downsizers. Homes range from 2-bed/2-bath one-level homes to 5-bed/3-bath multi-level homes.  Conveniently, Thomas Allen Homes can be depended on in both our Pine Trails Nisswa and The Meadows/Spruce Reserve communities on a weekly basis.
Pine Trails Nisswa:  Thursday 12-3, Saturday 2-4, Sunday 12-2.
The Meadows/Spruce Reserve Brainerd:  Thursday 4-6, Saturday 10-1
Private appointments are encouraged throughout the week and weekend as we are typically on site every day of the week and enjoy private conversation away from our open house hours.
Our goal is to provide Brainerd Lakes Area residents new home options for a range of single families. To accomplish meeting this goal, we must include multiple communities to appeal and meet the needs of residents. As a result, we are building in 5 area communities with vastly different demographics, topology and features.  Current communities served include:  The Meadows, Spruce Reserve, Pine Trails – Nisswa, Rush Lake Preserve and Hazeltine Bay.
Feel free to call 218-820-4668 anytime.